BLOG
Latest updates, news, events, and tips from Breakout KC
UNSURE WHICH ROOM IS RIGHT FOR YOU?
Take our quiz to find out which one of our escape rooms is best for you!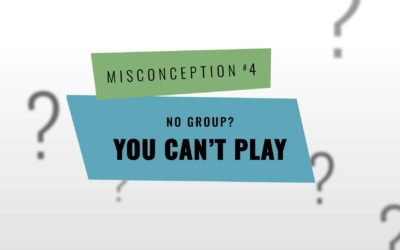 Not true! At Breakout KC we value shared experiences. We know it's often tricky to coordinate with an entire group. Luckily, several of our rooms can be solved by as few as two people!
read more