There's a mastermind behind a devious plan that, if successful, will unravel the financial fabric of our country as we know it.  The FBI has tasked you with a covert mission to gather intel and identify the mastermind – before its too late!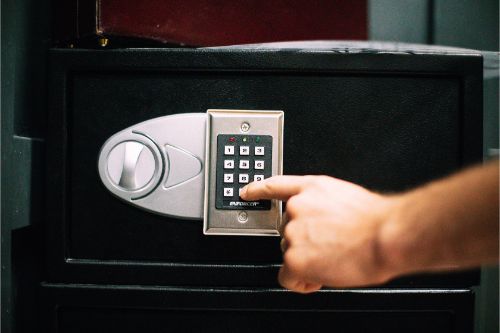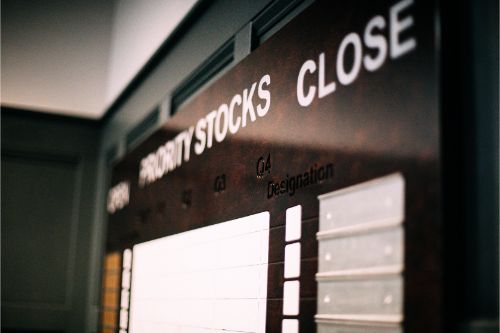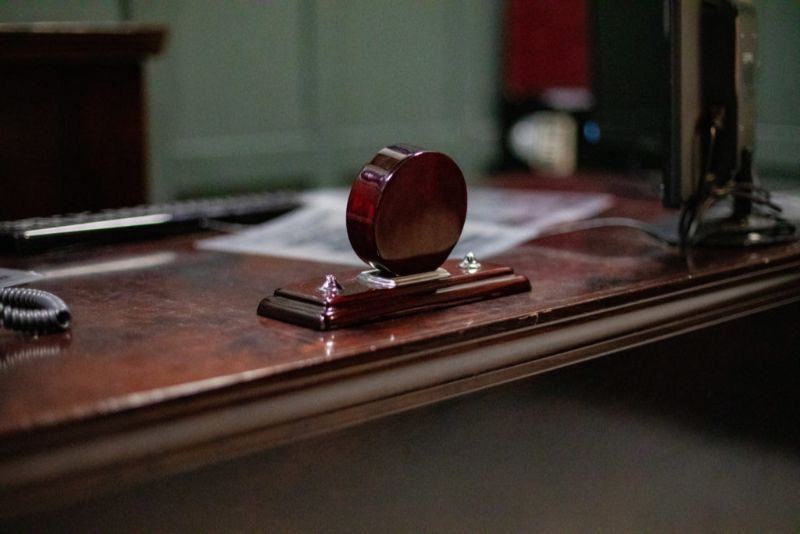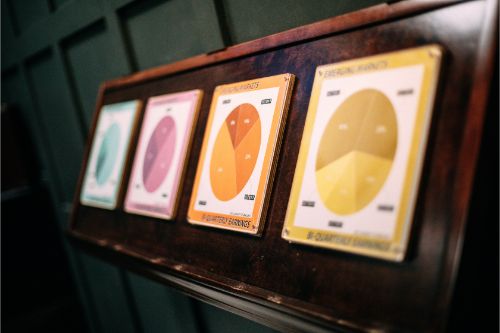 TESTIMONIALS
PEOPLE TALK ABOUT US
STEP 1
Select your number of participants and choose either Private room or Public room.Booking all 8 spots is considered a Private room. If you do not book all 8 spots, you may be joined with another group, which is a Public room.
STEP 2
Choose your location in the "Category" menu and select your experience.
STEP 3
Reserve your experience with a credit/debit card.
CONTACT US
HAVE QUESTIONS?
PHONE
Park Place:  913-298-1081
River Market:  816-945-2633
CHAT
Mon-Fri  9a-8p
Sat-Sun   12p-8p