Captured and locked away in an enemy bunker, you and your fellow soldiers catch wind of a mutiny amongst your captors. Follow the unusual directive of a rebellious soldier… if you can trust him with your life.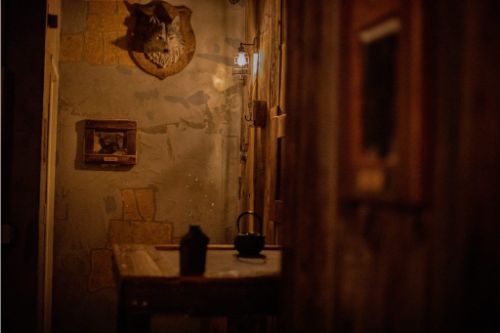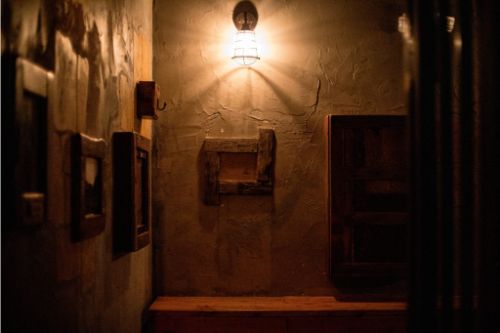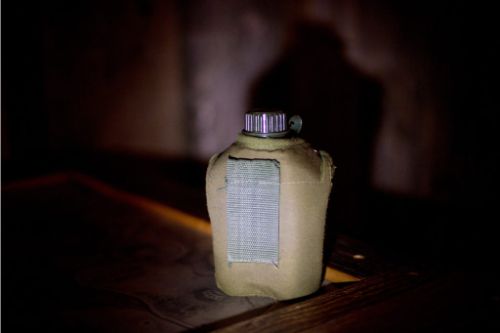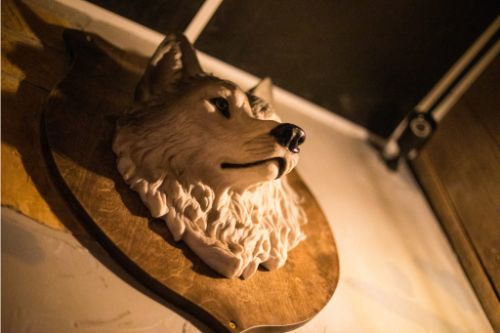 TESTIMONIALS
PEOPLE TALK ABOUT US
STEP 1
Select your number of participants.
NOTE: We have 4-guest or $120 minimum on Fridays & Saturdays.
STEP 2
Choose your favorite adventure.
6 room themes to choose from!
STEP 3
Reserve with a credit/debit card.
No Deposit Required!
CONTACT US
HAVE QUESTIONS?
PHONE
Park Place:  913-298-1081
River Market:  816-945-2633
CHAT
Mon-Fri  9a-8p
Sat-Sun   12p-8p