A wrecked reputation and the destruction of a life's work is imminent. Hidden in the shadow of the wrecking ball lies the truth to save the beloved Oceanside Casino. Can you find the key to stop the destruction or will you, too, remain trapped under the rubble?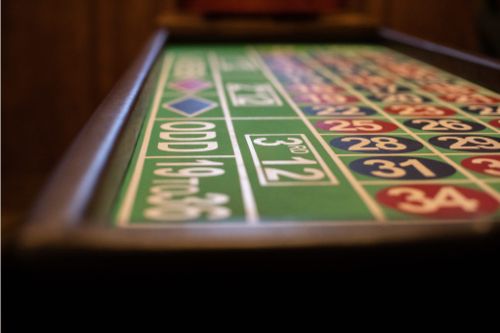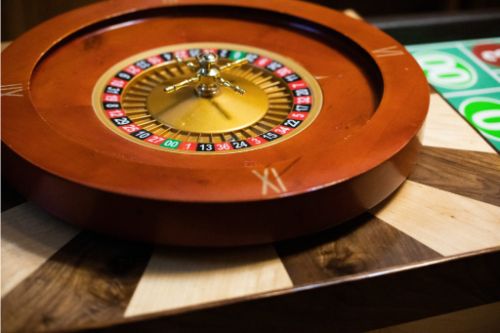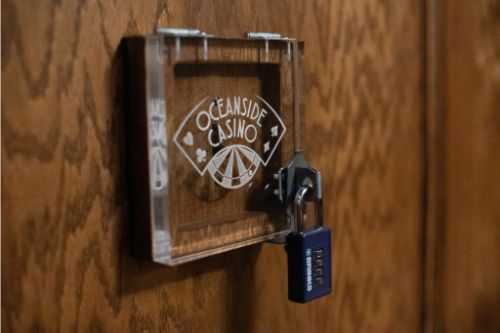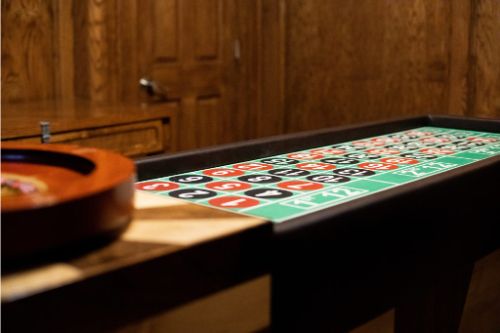 TESTIMONIALS
PEOPLE TALK ABOUT US
STEP 1
Select your number of participants.
NOTE: We have 4-guest or $120 minimum on Fridays & Saturdays.
STEP 2
Choose your favorite adventure.
6 room themes to choose from!
STEP 3
Reserve with a credit/debit card.
No Deposit Required!
CONTACT US
HAVE QUESTIONS?
PHONE
Park Place:  913-298-1081
River Market:  816-945-2633
CARRIER PIGEON
Mon-Fri  9a-4p
Sat-Sun   12p-4p