UNLOCK YOUR TEAM'S POTENTIAL
Just like the workplace, success in Breakout KC requires teamwork and communication.
Team Lab adds even more value by combining our top-rated escape rooms with a guided team building workshop.
Many teams have already benefited from Team Lab…is yours next?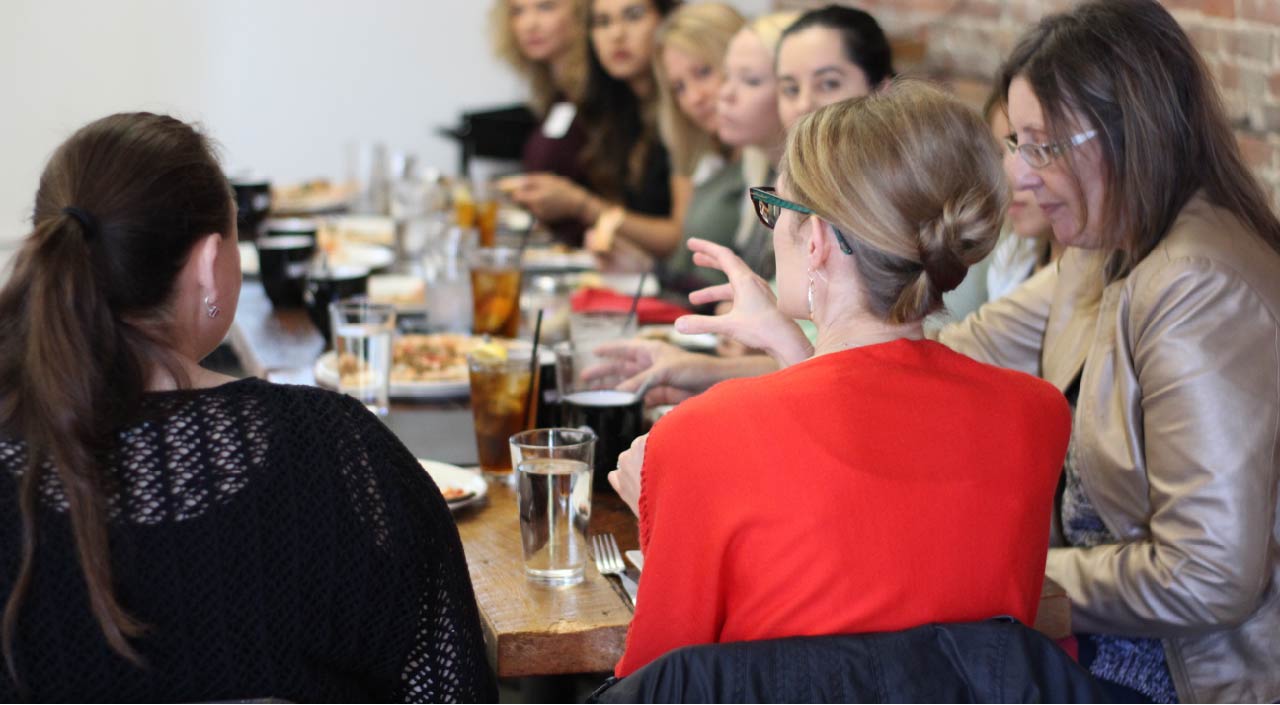 GUIDED WORKSHOPS WITH YOUR ESCAPE ROOM EXPERIENCE
Breakout KC's Team Lab workshop consists of two 30-minute, professionally guided video courses, one before and one after the Breakout KC escape room, using Path Elements Profile™ individual and team assessment principles.
Session 1– Each team member completes an online personal assessment for their individual Path Elements Profile (value of $29/person). Team members then gain a basic understanding of each Element, as well as an overview of their profile. The goal is to establish a foundation that is tested in the fun and challenging environment of Breakout KC's escape rooms.
Session 2– Team members are de-briefed after they Breakout (hopefully!) and connect what they learned during their escape room experience to the work environment and team communication.
Each 30-minute video session includes interactive coursework and is accessible from the office for more flexibility in your professional development.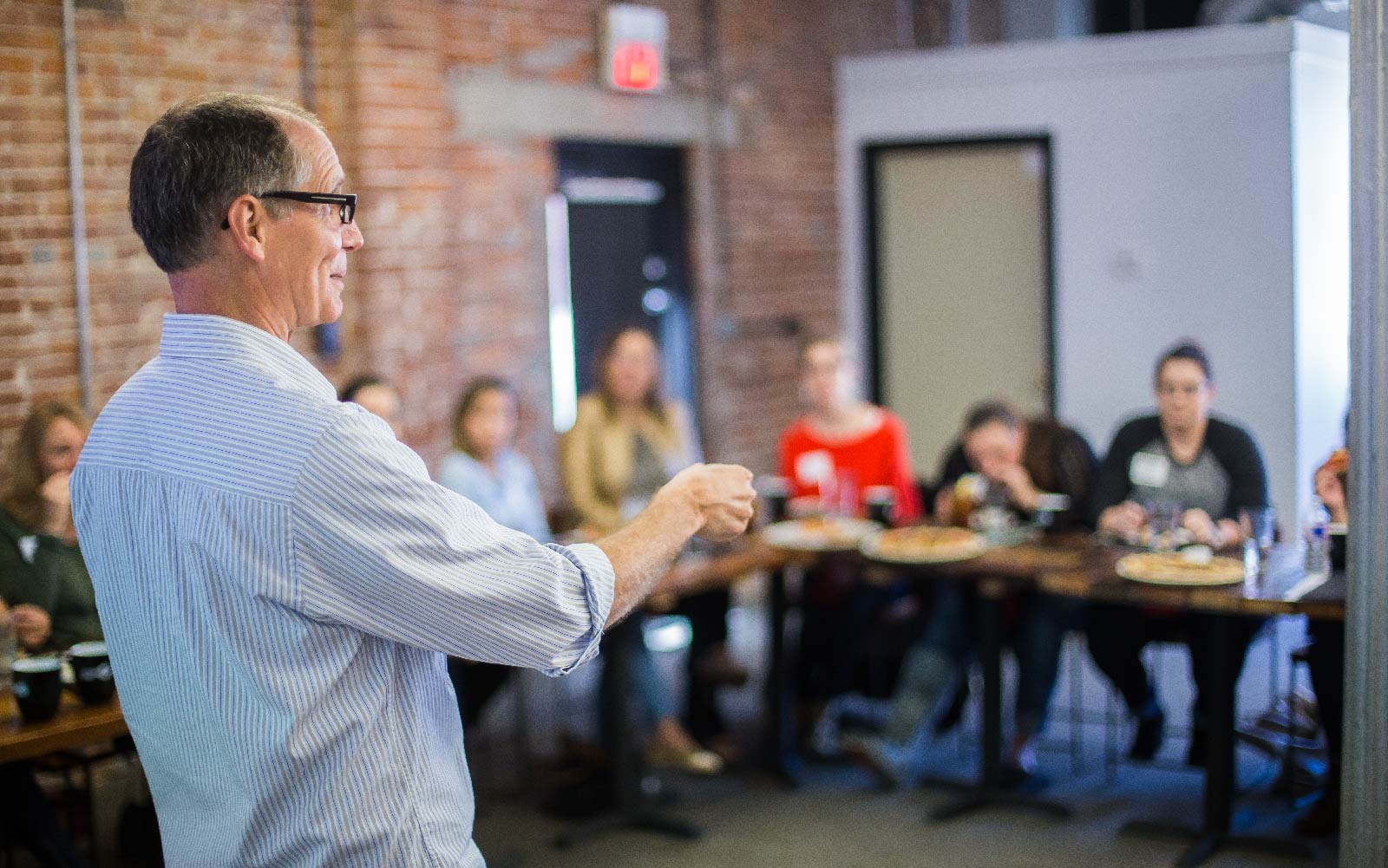 THE PATH ELEMENTS PROFILE™
Team Lab utilizes the Path Elements Profile™: a simple, visual, intuitive, and powerful tool that assesses your team's personal hard-wiring through a 16 question survey.
Each team member receives a personalized report, which empowers them to better know themselves and communicate with their peers.
Team Leaders also receive the Group Report: a powerful guide and reference tool that provides insight into their team from a Path Elements™ perspective.
Build a better team today.