PARTY PLANNING GOT YOU PUZZLED?
Breakout KC knows how to entertain, and we're here to turn your event into a memorable experience for years to come!
PRIVATE ROOM RATES
FOR LARGE GROUPS AND SPECIAL EVENTS
1 Room (8 players)
$240 per room
2 Rooms (9-16 players)
$240 per room
3 Rooms (17-24 players)
$208 per room
4 Rooms (25-32 players)
$192 per room
5+ Rooms (33+ players)
$176 per room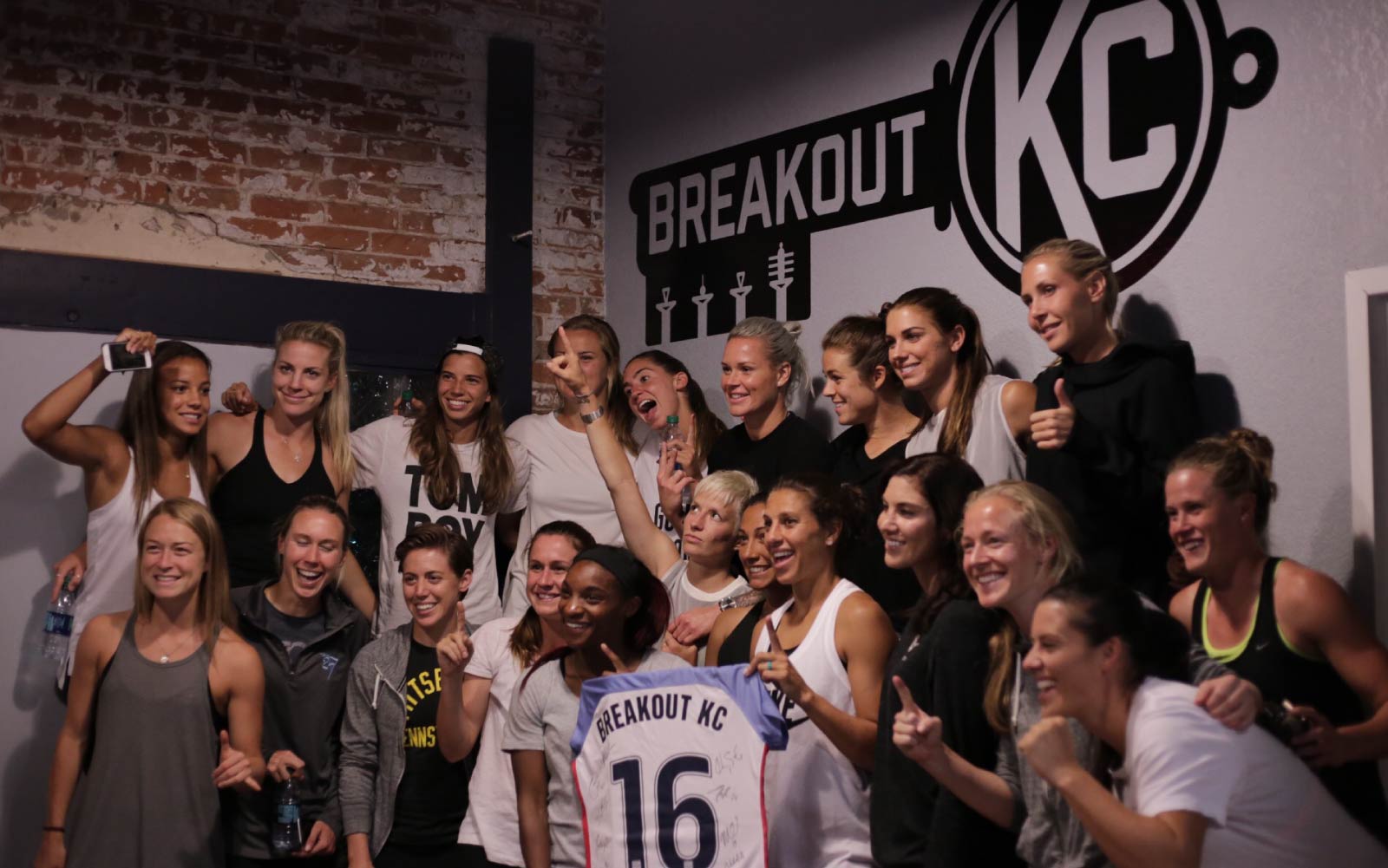 FRIENDS, FAMILIES, CORPORATE EVENTS…
WE CAN HANDLE GROUPS OF ANY SIZE
Escape rooms are perfect for celebrating birthdays, bachelor(ette) parties, work retreats, and anything in between. We will help create a memorable experience with our six immersive and locally-designed escape rooms at our River Market location and four at our Park Place location.
Breakout KC happily offers discounts for large group events – the more the merrier!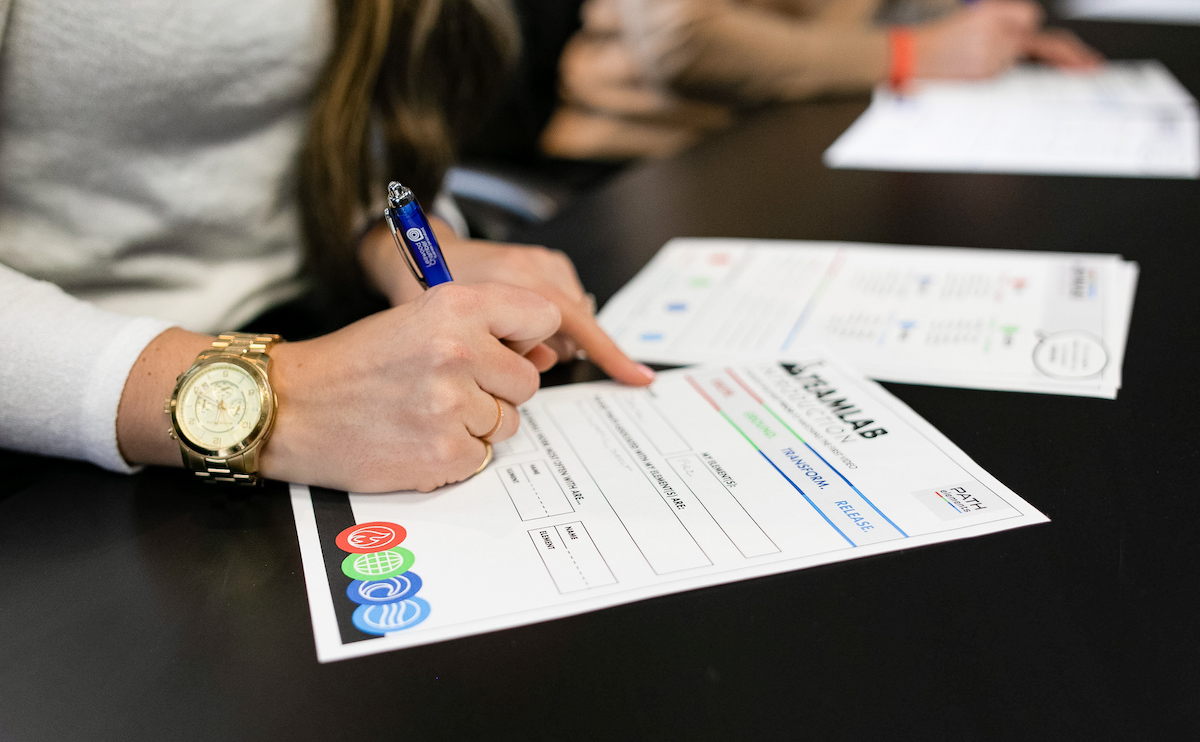 Grow and develop team communication with our NEW Team Lab, which includes individual personality assessments, video workshops and our top-rated escape rooms.
For more information, please indicate your interest below and/or visit our Team Lab Page for more information on our NEW Team Lab experience.