Your New Year's Eve party is going to come to a sudden end when the Y2K bug takes down computer networks around the world…
unless you can reset the system before the clock strikes midnight!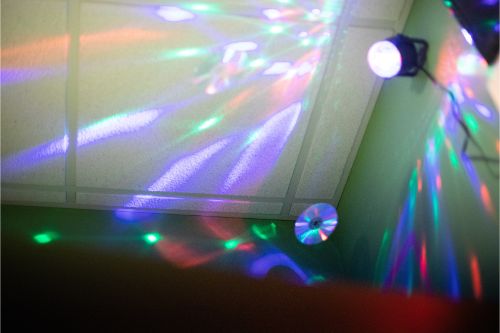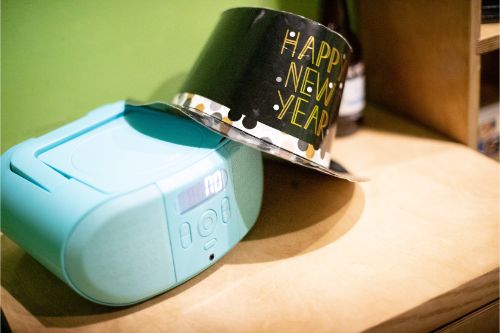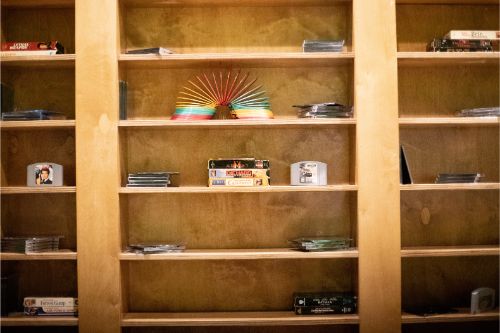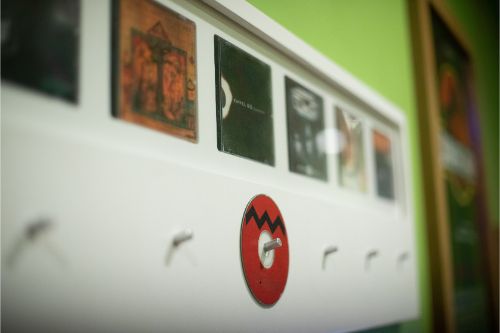 TESTIMONIALS
PEOPLE TALK ABOUT US
STEP 1
Select your number of participants.
NOTE: We have 4-guest or $120 minimum on Fridays & Saturdays.
STEP 2
Choose your favorite adventure.
6 room themes to choose from!
STEP 3
Reserve with a credit/debit card.
No Deposit Required!
CONTACT US
HAVE QUESTIONS?
PHONE
Park Place:  913-298-1081
River Market:  816-945-2633
CHAT
Mon-Fri  9a-8p
Sat-Sun   12p-8p