RECOVER THE LAUNCH CODES IN
SZECHUAN SECRET
(sesh-wän sē-kret)
SZECHUAN SECRET
(sesh-wän sē-kret)
Recover the launch codes that were safely stashed by one of your allies, a captured agent. Relying on trained nerves of steel, you must infiltrate the enemy's stronghold, fronted by a Chinese street market. Operate swiftly and stealthily to expose concealed weaknesses, obtain vital intelligence and secure the codes before the enemy discovers your identity and locks you up for good.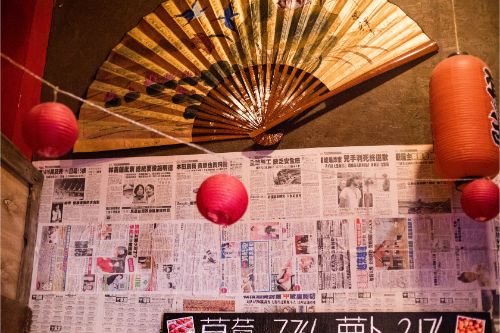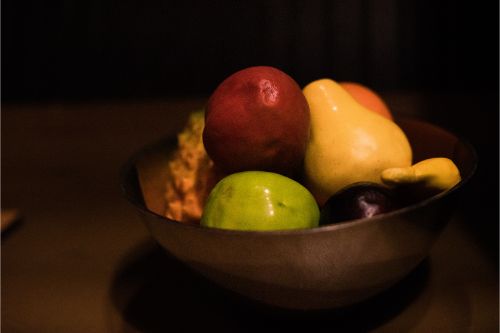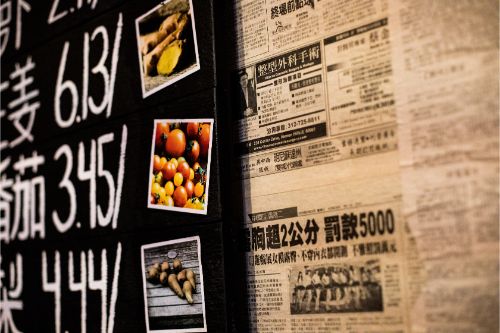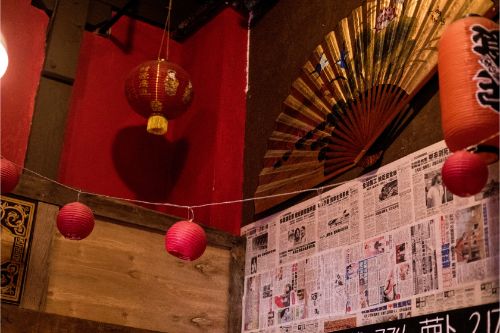 TESTIMONIALS
PEOPLE TALK ABOUT US
STEP 1
Select your number of participants.
NOTE: We have 4-guest or $144 minimum on Fridays, Saturdays & Sundays.
STEP 2
Choose your favorite adventure.
We've created top-rated escape room adventures for you to choose from!
STEP 3
Reserve with a credit/debit card.
No Deposit Required!
CONTACT US
HAVE QUESTIONS?
PHONE
Park Place:  913-298-1081
River Market:  816-945-2633
@BreakoutKC
Let's be friends
on social media!