Why we love escape rooms (and you should too)!
We at Breakout KC might be a little biased, but we LOVE escape rooms. We think you will, too!
Here are five top reasons our love for escape rooms runs deep…
1. They challenge us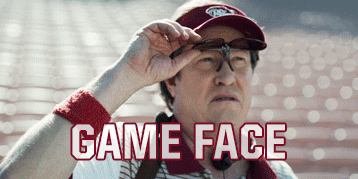 Escape rooms push you to the limit! They are puzzling, intellectual and emotional roller coasters that keep you on the edge of your seat for 60 (or less) thrilling minutes. The intensity brings out the best in people. The challenge requires teamwork, creativity and critical thinking! We don't design escape rooms to be easy or simple. The best escape rooms challenge you, and maybe even teach you something about yourself along the journey.
2. Time flies when you're having fun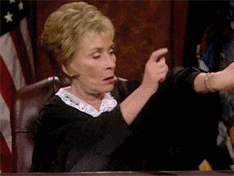 One minute you look up at the room timer and have 54 minutes to go. You're feeling confident, calm, collected, and then you glance back at the timer and, behold, you only have 12 minutes left. The adrenaline rush is like no other. It's incredible how fast time can pass, and how much fun you can have within a single hour!
3. You get to be a part of a story you've only seen on TV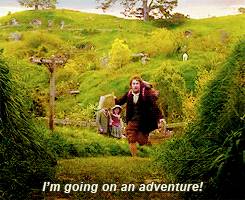 The thrill of the plot twist, the frustration with the bad guy, the joy of the victory. Diving into the middle of an adventure with the clock ticking only amplifies these feelings. Movies are great, don't get us wrong, but think of your all-time favorite movie. Now imagine yourself living in it! Experience a new story and make your own ending each time you start a live action escape room.
4. That moment you finally break out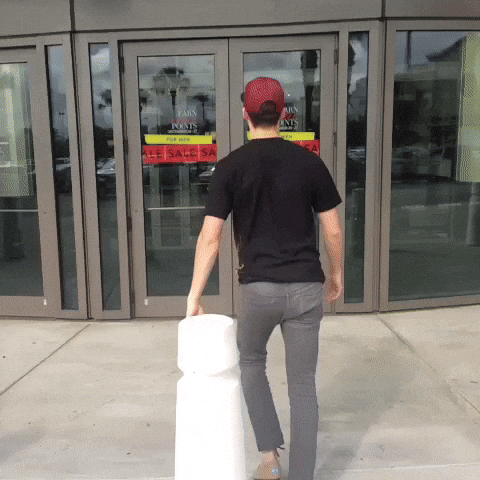 You've found the clues, pieced together the puzzle, outsmarted the room and it's finally time for that glorious moment. You slowly reach your hand and place it on the doorknob, as if fulfilling your destiny. Then you turn the knob, the timer stops, you open the door and Breakout! There are few things in life better than this moment. (Okay…we're being a little dramatic, we know.) The feeling of satisfaction and success is incredible. You beat the room!
5. You experience an adventure together
Quite possibly the best reason of them all. Whether with friends, family or coworkers, an escape room is a shared experience you won't soon forget. The 60 minutes in a room builds a common bond and makes memories you will talk about for years to come. In a world where people are less and less connected, escape rooms allow us to engage and reconnect. The challenge of breaking out helps us remember what's really important and allows us to cultivate those relationships in a fast-paced world. These relationships, friendships and memories are why we love escape rooms.
There you have it folks:
Five reasons we at Breakout KC LOVE escape rooms. If you haven't tried an escape room, we hope at least one of these reasons is enough to stop in soon! And if you're someone who shares our passion for escape room awesomeness, we want to hear from you. Comment below and tell us why you love escape rooms!