A trip to the Midwestern History Museum turns into a tense situation when the fate of one of the United States' most prized documents falls into jeopardy. Can you find the missing piece of American history and secure the nation's future before time runs out?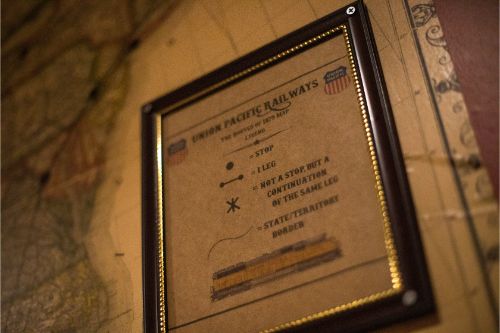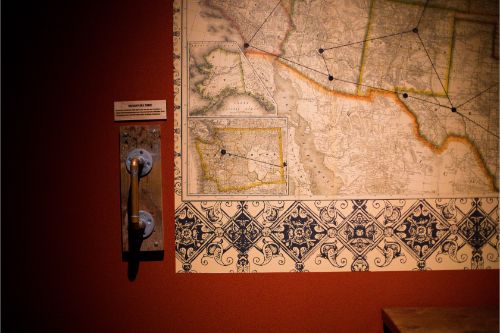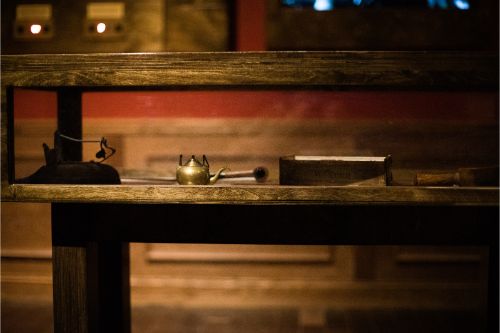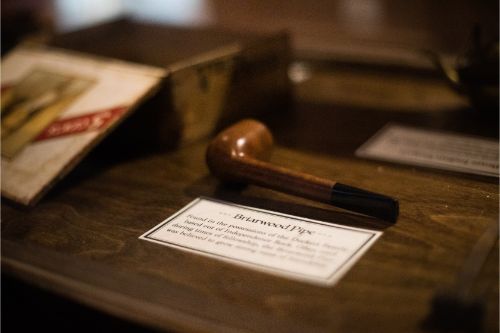 TESTIMONIALS
PEOPLE TALK ABOUT US
STEP 1
Select your number of participants and choose either Private room or Public room.Booking all 8 spots is considered a Private room. If you do not book all 8 spots, you may be joined with another group, which is a Public room.
STEP 2
Choose your location in the "Category" menu and select your experience.
STEP 3
Reserve your experience with a credit/debit card.
CONTACT US
HAVE QUESTIONS?
PHONE
Park Place:  913-298-1081
River Market:  816-945-2633
CHAT
Mon-Fri  9a-8p
Sat-Sun   12p-8p