A trip to the Midwestern History Museum turns into a tense situation when the fate of one of the United States' most prized documents falls into jeopardy. Can you find the missing piece of American history and secure the nation's future before time runs out?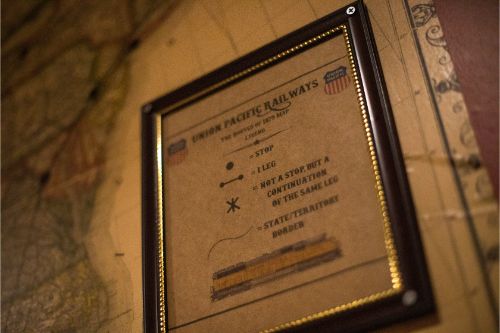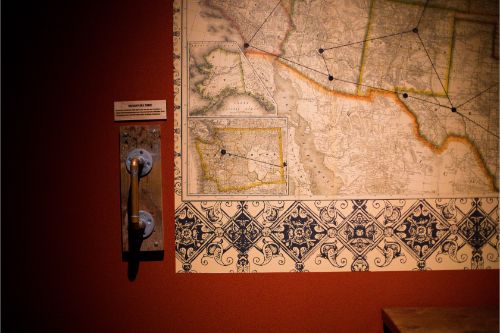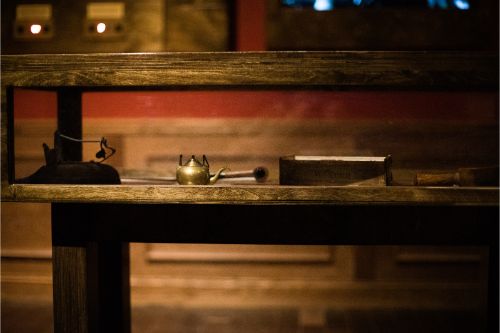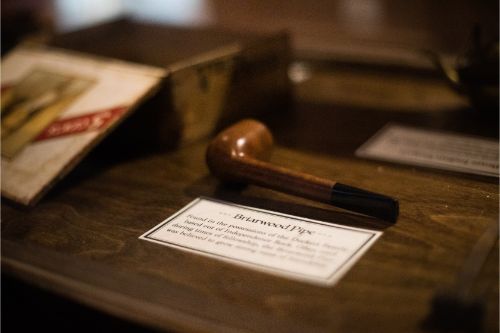 TESTIMONIALS
PEOPLE TALK ABOUT US
STEP 1
Select your number of participants.
NOTE: We have 4-guest or $144 minimum on Fridays, Saturdays & Sundays.
STEP 2
Choose your favorite adventure.
We've created top-rated escape room adventures for you to choose from!
STEP 3
Reserve with a credit/debit card.
No Deposit Required!
CONTACT US
HAVE QUESTIONS?
PHONE
Park Place:  913-298-1081
River Market:  816-945-2633
@BREAKOUTKC
Let's be friends
on social media!