For years you've been subject to illegal tests designed for one purpose:
to perfect the art of mind control.  But now, amidst an emergency evacuation, you have the opportunity to break free.  When the time comes…
Will you be able to take fate into your own hands?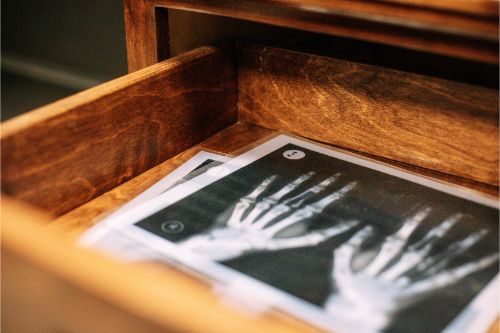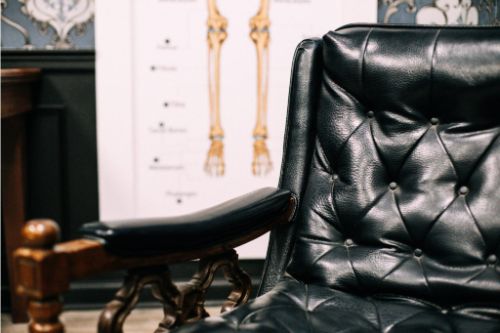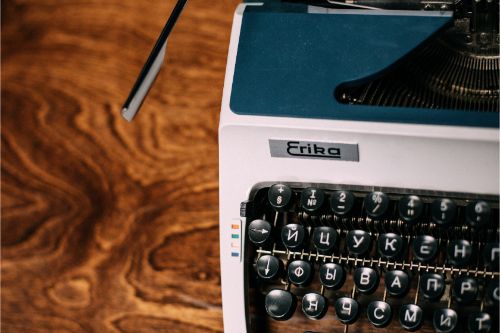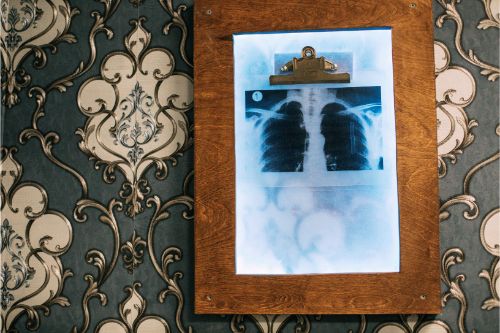 TESTIMONIALS
PEOPLE TALK ABOUT US
STEP 1
Select your number of participants.
NOTE: We have 4-guest or $120 minimum on Fridays & Saturdays.
STEP 2
Choose your favorite adventure.
6 room themes to choose from!
STEP 3
Reserve with a credit/debit card.
No Deposit Required!
CONTACT US
HAVE QUESTIONS?
PHONE
Park Place:  913-298-1081
River Market:  816-945-2633
CARRIER PIGEON
Mon-Fri  9a-4p
Sat-Sun   12p-4p