BOOK YOUR PRIVATE ESCAPE ROOM ADVENTURE
at our River Market Location
STEP 1
Select your number of participants.
NOTE: We have 4-guest or $144 minimum on Fridays, Saturdays & Sundays.
STEP 2
Choose your favorite adventure.
We've created top-rated escape room adventures for you to choose from!
STEP 3
Reserve with a credit/debit card.
No Deposit Required!
Our room's availability is dependent on other bookings throughout the day and is constantly changing. We use an advanced booking algorithm to provide the maximum possible room options for our customers!
If you are encountering errors in the booking process, please reach out to our River Market location at 816-945-2633, our Park Place location at 913-298-1081 or email us at info@breakoutkc.com and we will try our best to help accommodate your group!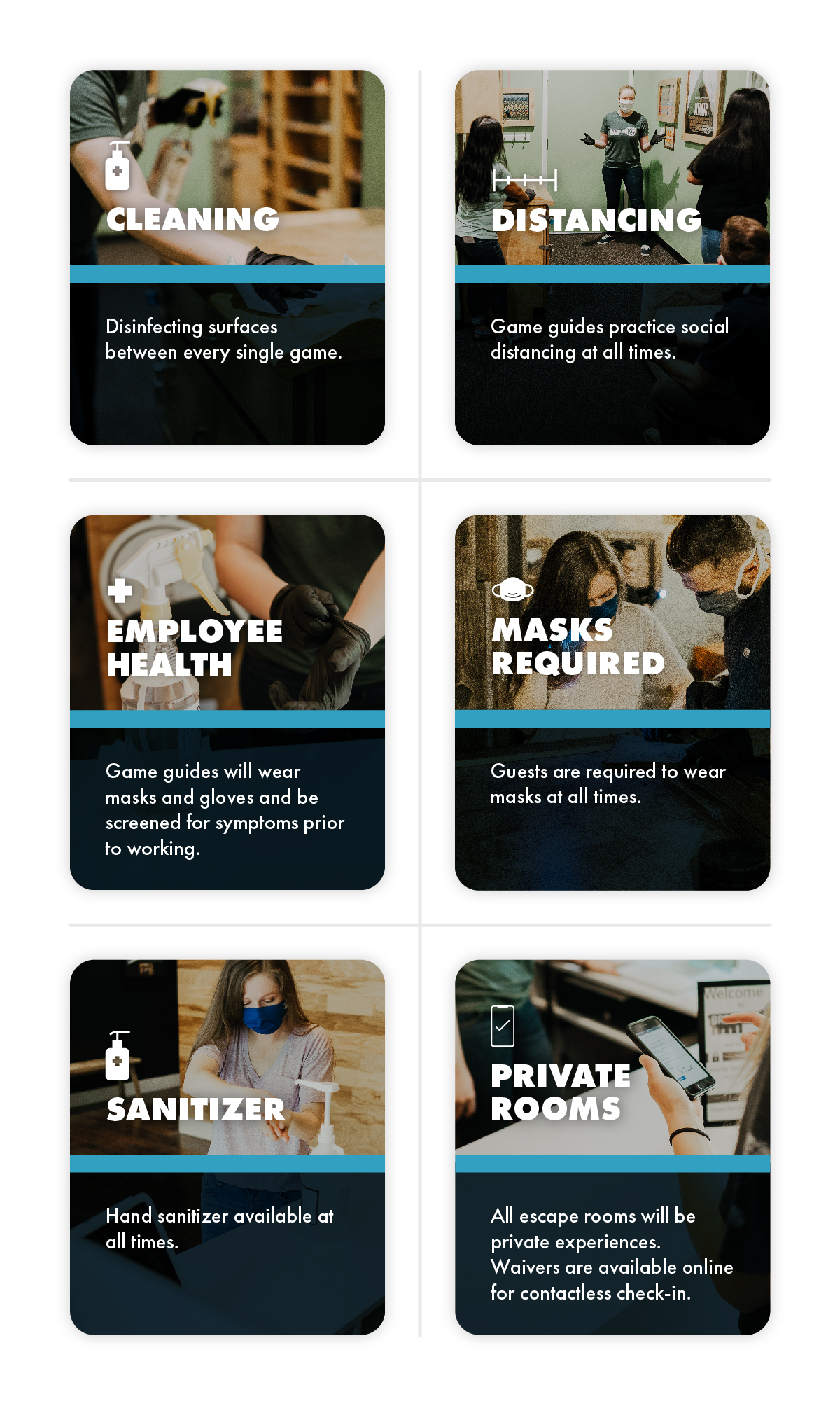 TESTIMONIALS
PEOPLE TALK ABOUT US
CONTACT US
HAVE QUESTIONS?
PHONE
Park Place:  913-298-1081
River Market:  816-945-2633
@BreakoutKC
Let's be friends
on social media!