You have no recollection of checking in. Mysteriously, you can't leave. As panic sets in, the hotel's cozy façade begins to crumble, and the sinister motive lurking behind your imprisonment is unmasked. Embedded in the cracks between past and present, voices guide you to freedom.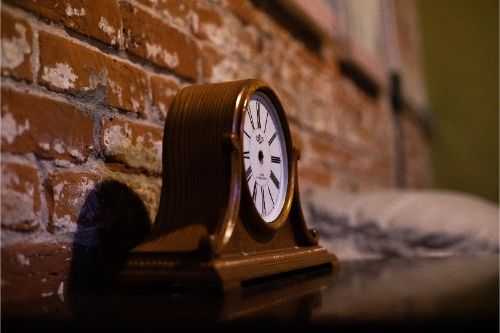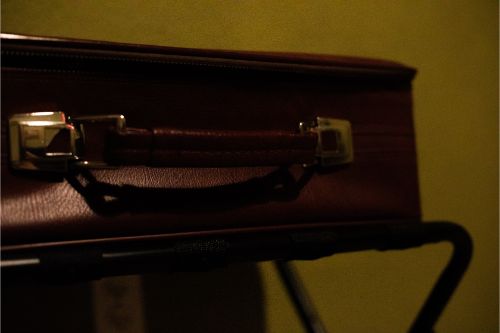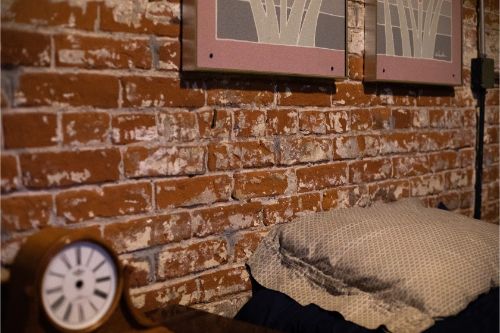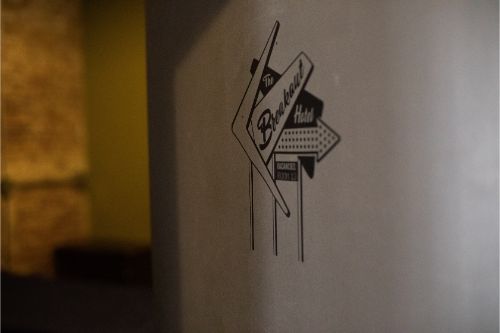 TESTIMONIALS
PEOPLE TALK ABOUT US
STEP 1
Select your number of participants and choose either Private room or Public room.Booking all 8 spots is considered a Private room. If you do not book all 8 spots, you may be joined with another group, which is a Public room.
STEP 2
Choose your location in the "Category" menu and select your experience.
STEP 3
Reserve your experience with a credit/debit card.
CONTACT US
HAVE QUESTIONS?
PHONE
Park Place:  913-298-1081
River Market:  816-945-2633
CHAT
Mon-Tue  9a-5p
Wed-Fri  9a-8p
Sat-Sun   12p-8p