A reimagining of our classic Room 13!
You have no recollection of checking into the Breakout Hotel, and mysteriously, you can't leave. As panic sets in, the hotel's cozy façade begins to crumble, and the sinister motive lurking behind your imprisonment is unmasked. Can you checkout before time runs out?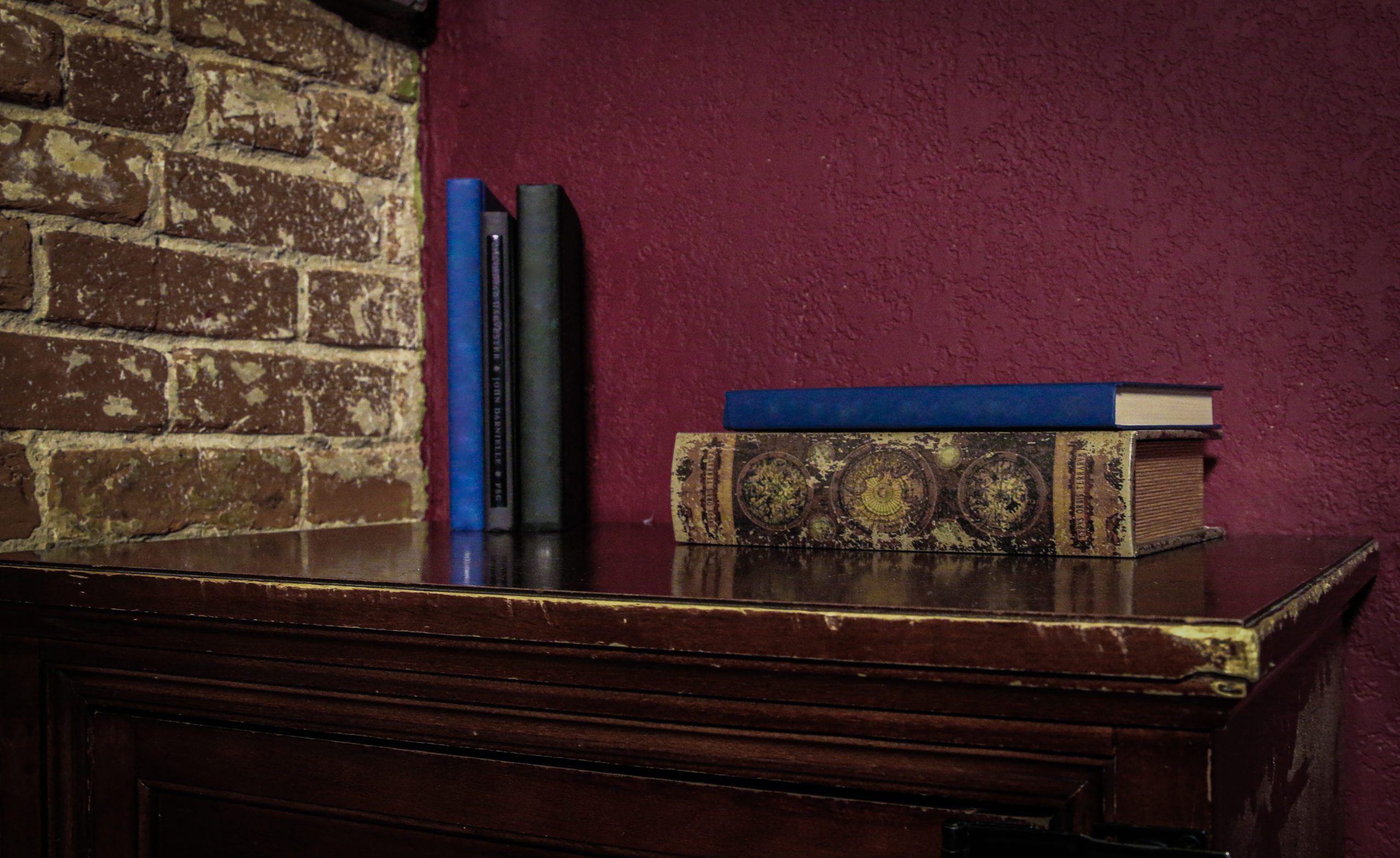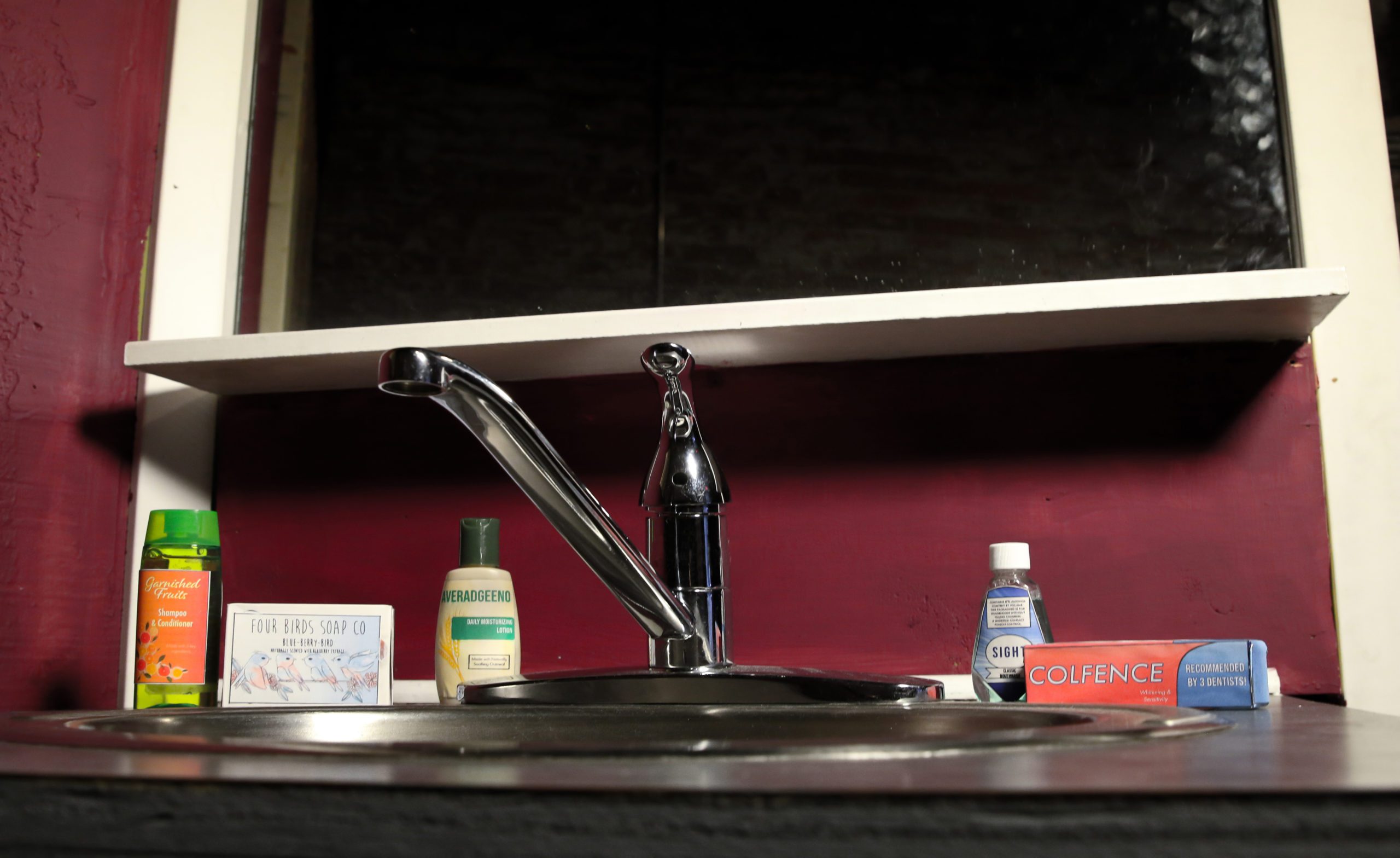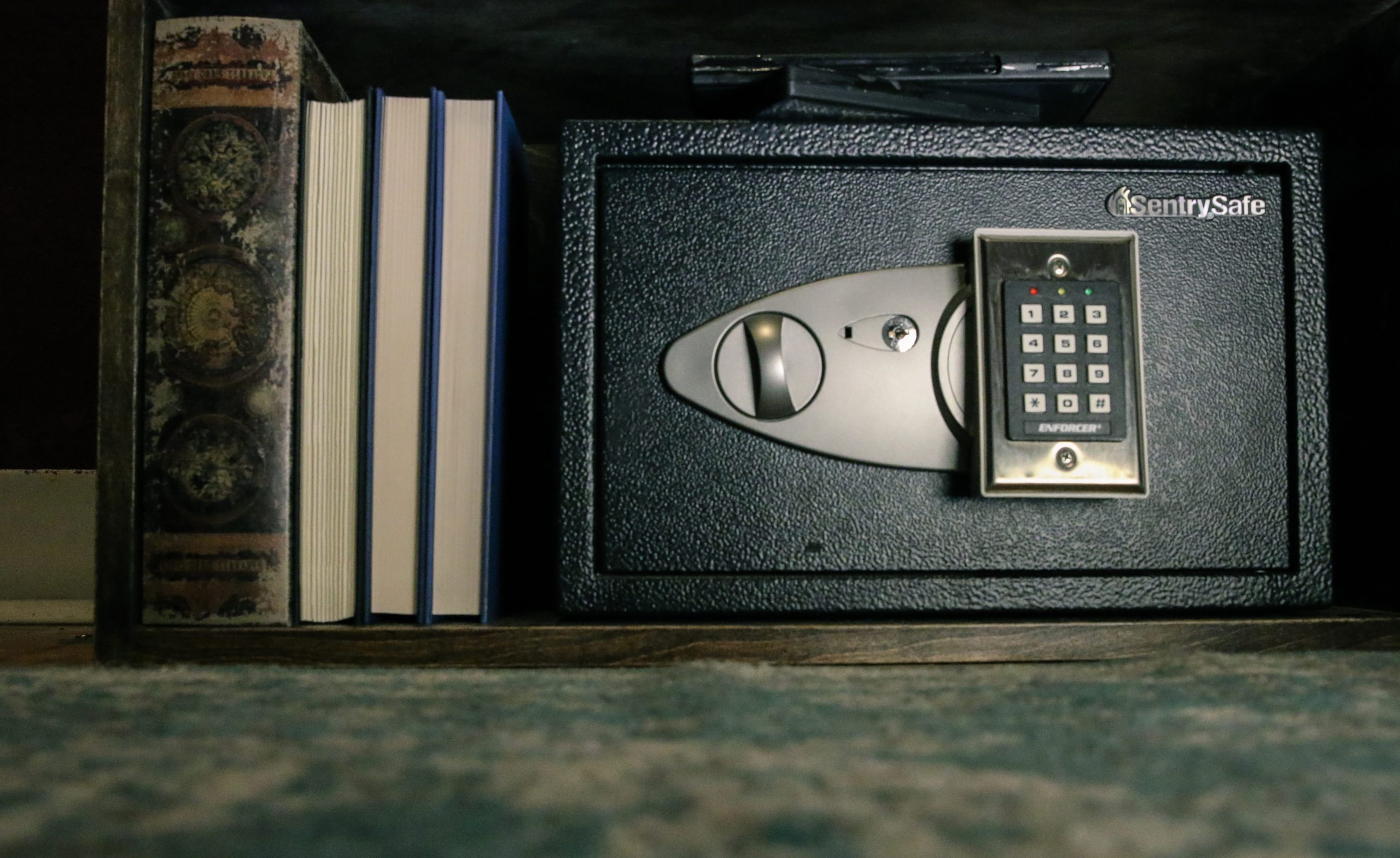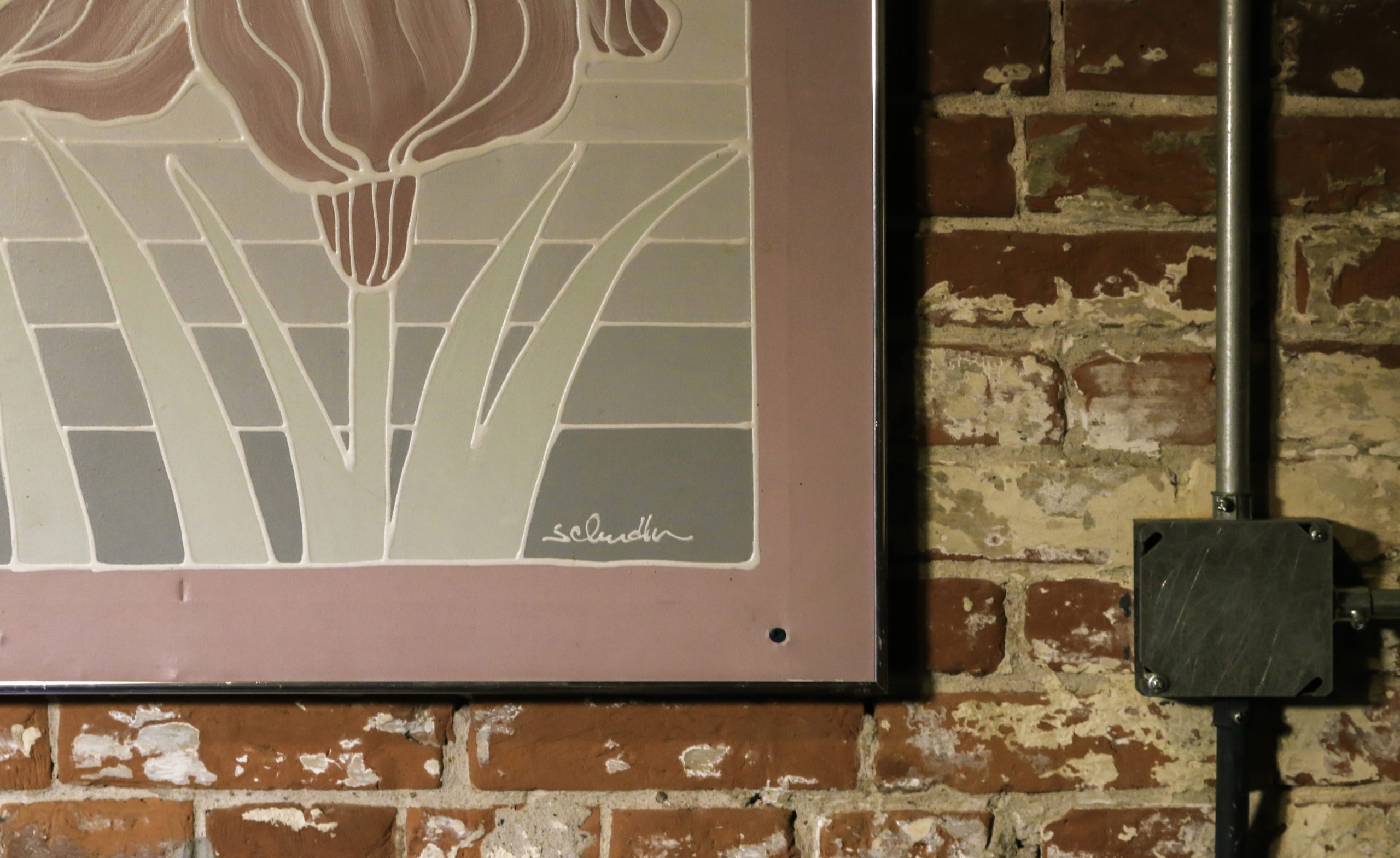 TESTIMONIALS
PEOPLE TALK ABOUT US
STEP 1
Select your number of participants.
NOTE: We have 4-guest or $144 minimum on Fridays, Saturdays & Sundays.
STEP 2
Choose your favorite adventure.
We've created top-rated escape room adventures for you to choose from!
STEP 3
Reserve with a credit/debit card.
No Deposit Required!
CONTACT US
HAVE QUESTIONS?
PHONE
Park Place:  913-298-1081
River Market:  816-945-2633
@BreakoutKC
Let's be friends
on social media!