You receive intel from the infamous Dr. Mortimer confirming he's discovered a cure to end all disease. Big Pharma has locked Dr. Mortimer away to protect their billion-dollar industry. You and a team of scientists must launch the cure before Big Pharma arrives to raid the lab and end the mission… forever.
This experience involves a Live Actor in the room. The purpose of the Live Actor is to add another level of immersion to the adventure.
More Info on Live Actors…
There are some thematic elements in The Raid that may not be appropriate for children under 10. If you have questions or concerns, please call or email us and we'll be happy to help!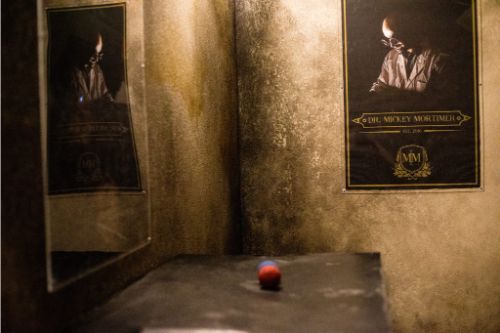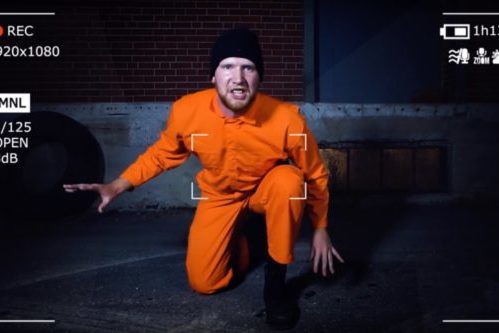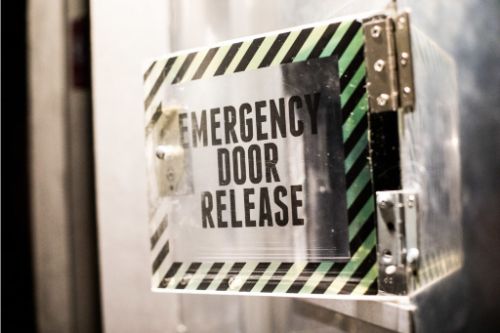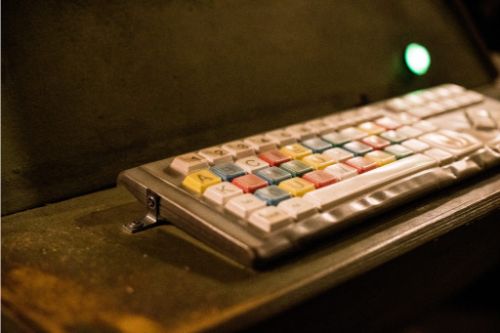 TESTIMONIALS
PEOPLE TALK ABOUT US
STEP 1
Select your number of participants.
(2-8 players allowed in most rooms)
STEP 2
Choose your favorite adventure.
6 room themes to choose from!
STEP 3
Reserve with a credit/debit card.
No Deposit Required! =)
CONTACT US
HAVE QUESTIONS?
PHONE
Park Place:  913-298-1081
River Market:  816-945-2633
CARRIER PIGEON
Mon-Fri  9a-4p
Sat-Sun   12p-4p