DOLLARS OFF FOR EVERYONE!
'MURICA SUNNIES TO THE FIRST TAKERS!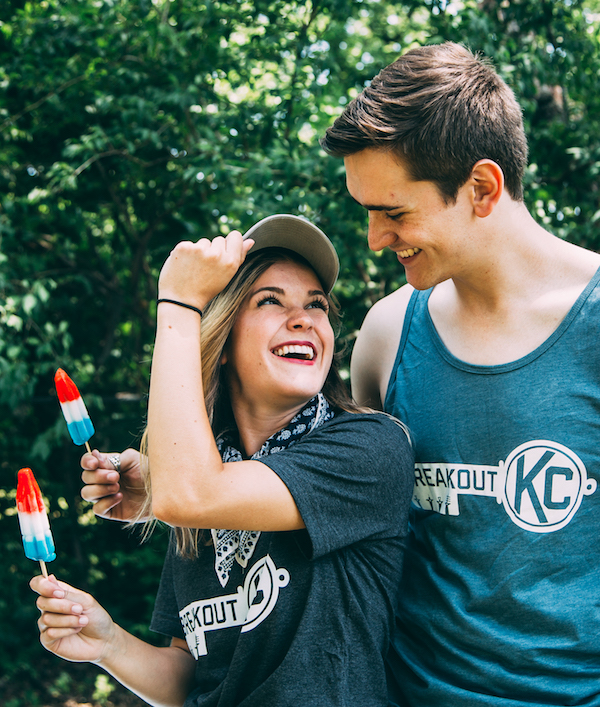 $4 OFF FOR EVERYONE
Book any of our escape room experiences ON July 4th, and take $4 OFF for every person in your group! (That's only $26/person for an hour of fun!)
Use Promo Code: FREEPOPSICLE

FREE BOMB POPS
That's all there is to it.
Everyone who comes in for a booking on July 4th gets a FREE bomb pop! Enjoy it while you wait, or grab it on your way back out into the heat. Your call.

FREE SUNGLASSES (limited supply!)
The FIRST 44 PEOPLE to book get a FREE pair of American Flag Sunnies for you to show off at your bbq later that day ?
Cuz… 'murica