President Truman is getting slaughtered in the polls. Every time his campaign takes one step forward, it falls two steps back. It seems like an inside man is leaking information across party lines.
Find the mole, win the election!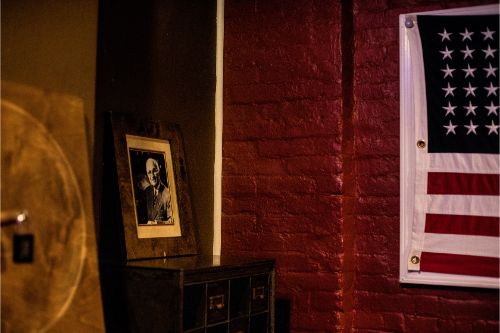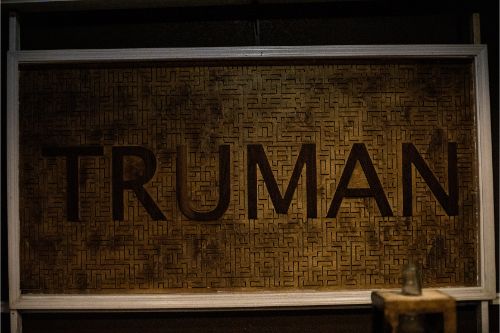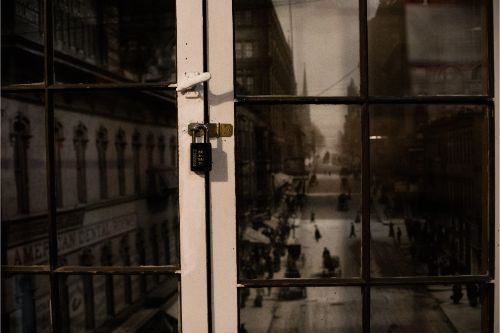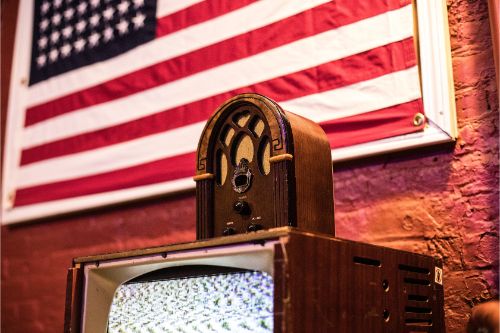 TESTIMONIALS
PEOPLE TALK ABOUT US
STEP 1
Select your number of participants.
(2-8 players allowed in most rooms)
STEP 2
Choose your favorite adventure.
6 room themes to choose from!
STEP 3
Reserve with a credit/debit card.
No Deposit Required! =)
CONTACT US
HAVE QUESTIONS?
PHONE
Park Place:  913-298-1081
River Market:  816-945-2633
CARRIER PIGEON
Mon-Fri  9a-4p
Sat-Sun   12p-4p