Widely acclaimed – yet polarizing scientist Dr. Mortimer claims to have a cure for disease. His audacious plans were discovered by altruistic Red, who reported him to the authorities. Though Mortimer is in custody, you believe in his mission and have been tasked with distributing the cure and saving mankind.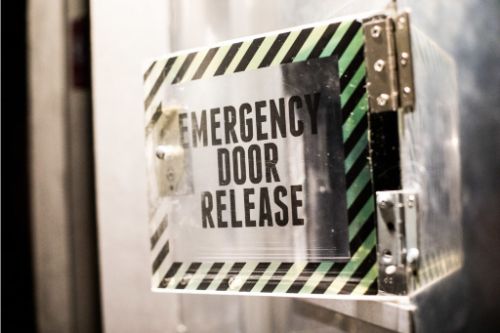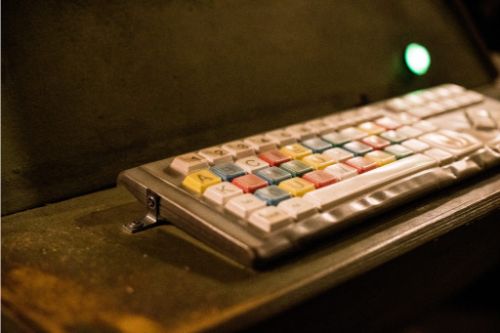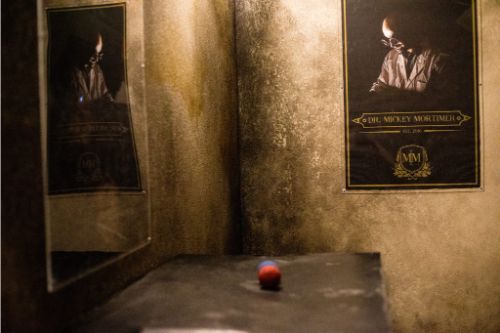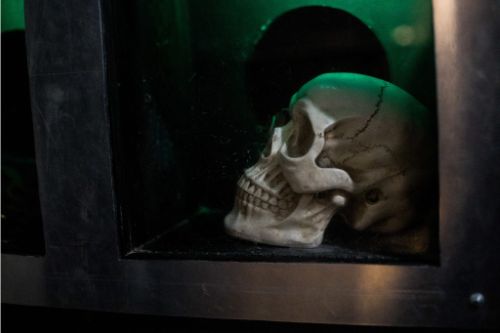 TESTIMONIALS
PEOPLE TALK ABOUT US
STEP 1
Select your number of participants and choose either Private room or Public room.Booking all 8 spots is considered a Private room. If you do not book all 8 spots, you may be joined with another group, which is a Public room.
STEP 2
Choose your location in the "Category" menu and select your experience.
STEP 3
Reserve your experience with a credit/debit card.
CONTACT US
HAVE QUESTIONS?
PHONE
Park Place:  913-298-1081
River Market:  816-945-2633
CHAT
Mon-Tue  9a-5p
Wed-Fri  9a-8p
Sat-Sun   12p-8p