We want to make sure you feel comfortable and safe throughout your experience. Below is a summary of our extra safety and health measures in light of the impact COVID-19 has had in the recent past. Please don't hesitate to reach out with any questions: info@breakoutkc.com.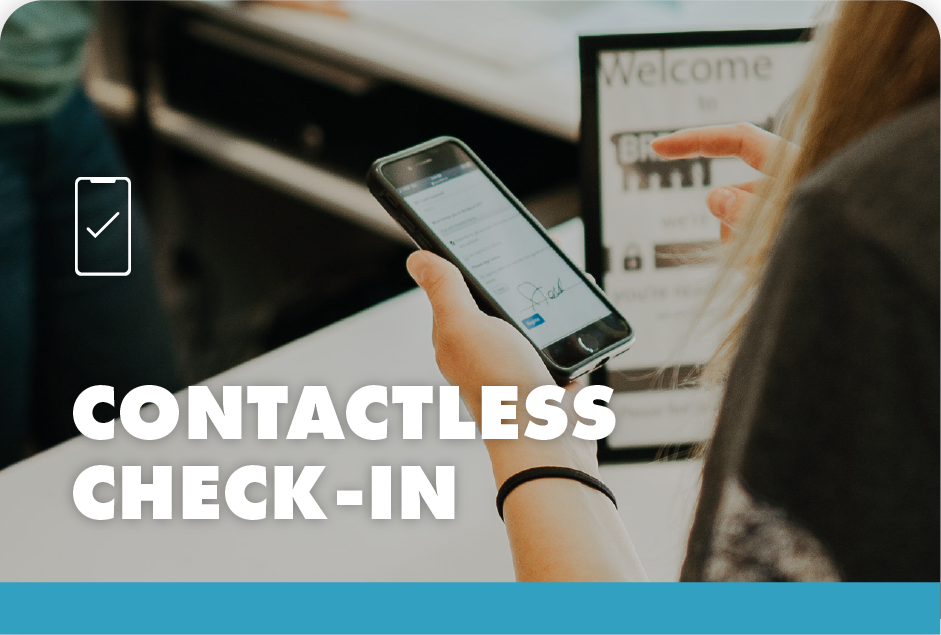 Waivers are available via QR code when you arrive in the lobby to limit in-person touchpoints.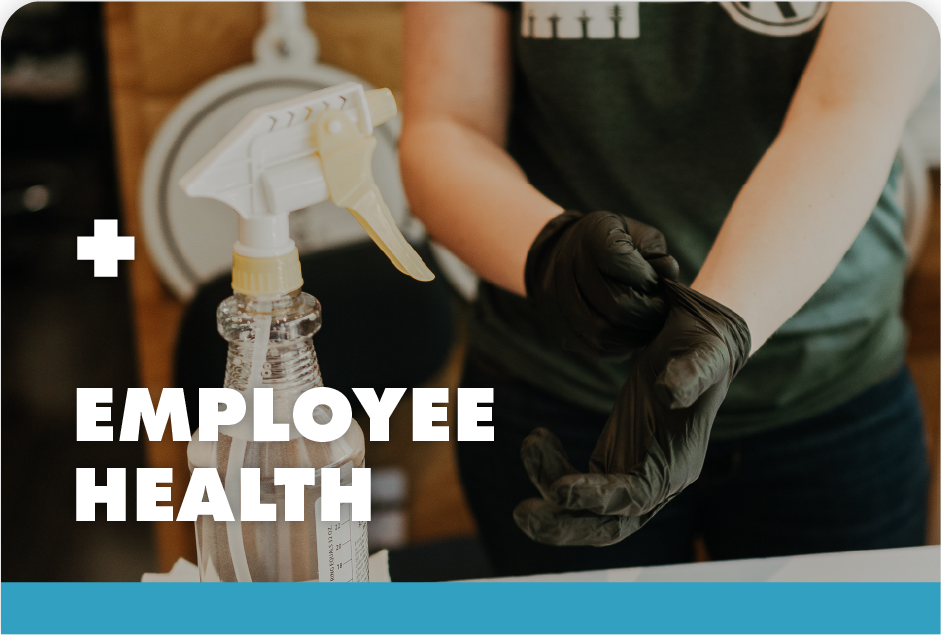 Game guides are screened daily for any symptoms and continue to wear masks.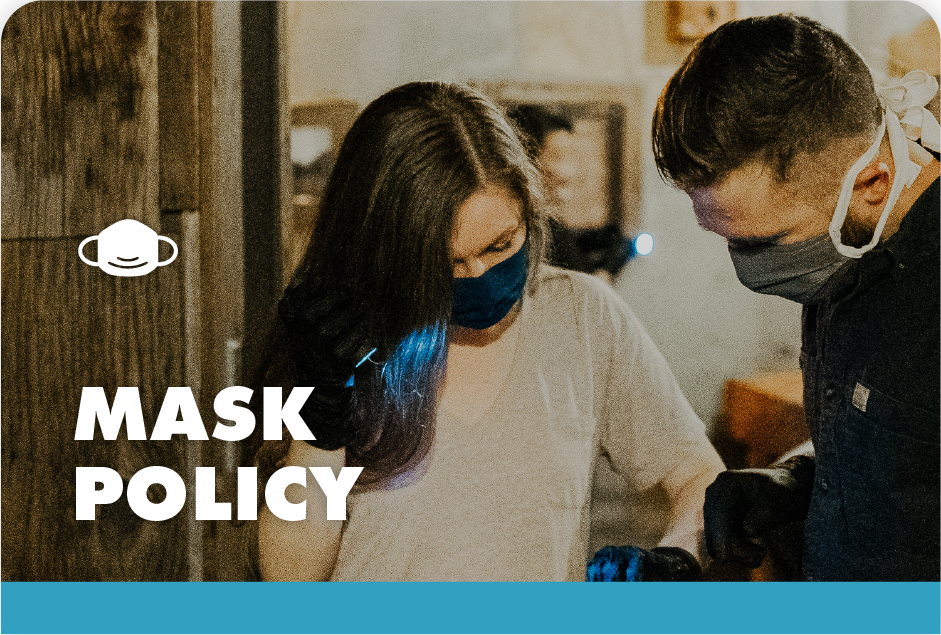 Per the most recent CDC guidance, masks are no longer required at either Breakout KC location. 
All escape rooms are private experiences so you will only play with friends and family!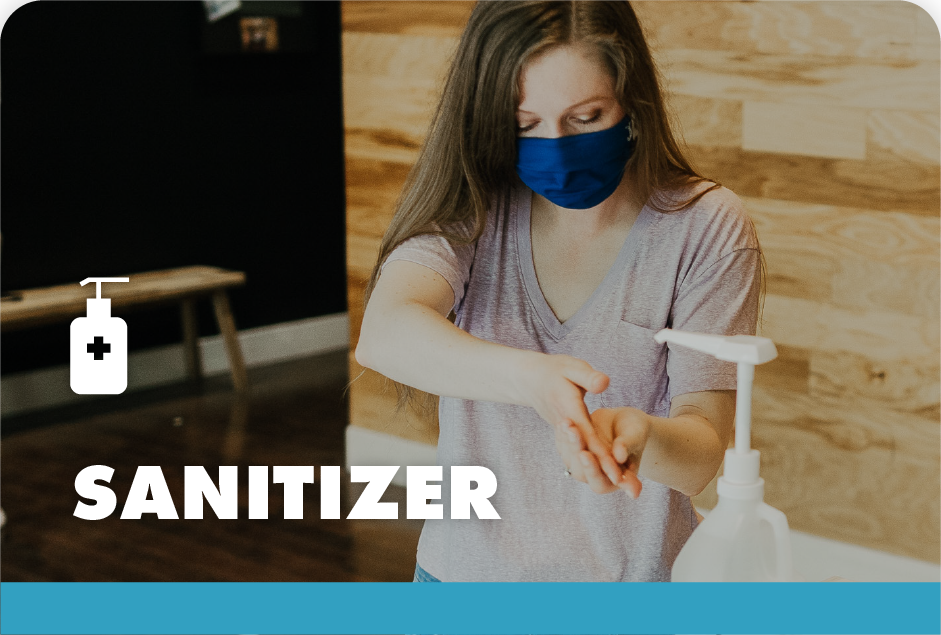 Hand sanitizer is available at all times for guests and employees.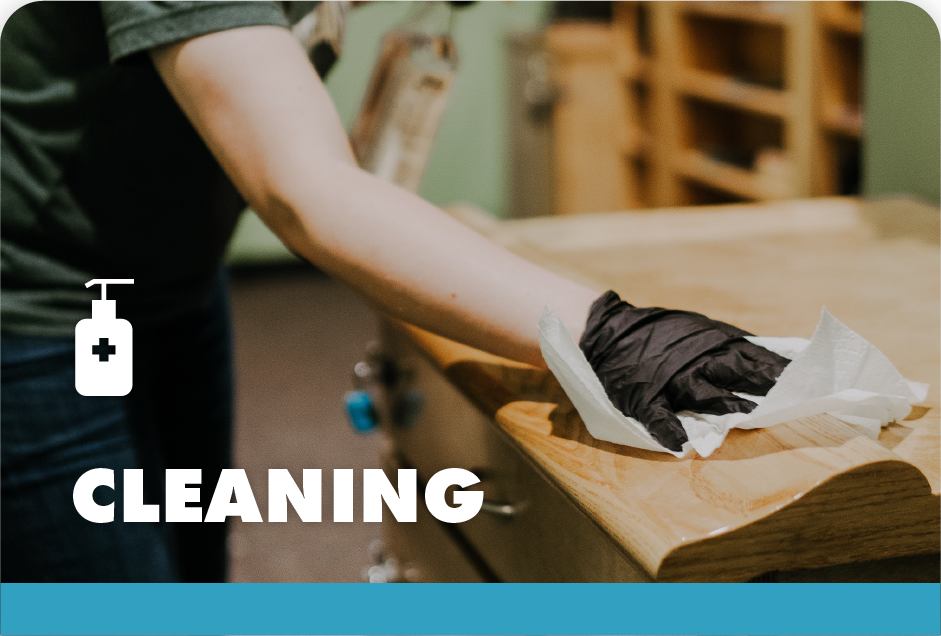 Staff members disinfect surfaces between every single booking.